note from the editor
Being the inaugural issue of Frontier Journal, I felt both a freedom to create and a pressure to produce. The plumb line for the issue was that it originated first and foremost as a personal endeavor. My soul needs this as much as the next. To reflect on beauty, ponder adventure, and process suffering. These themes can be found woven throughout Volume I. For this is the stuff life is made of. As I spent much time contemplating this first issue and its contents, I was stirred with renewed desire to find adventure in everyday life. But to also learn how to sit with pain and not medicate unresolved aches of my own life. Fitting that we find ourselves anticipating spring and all the new life that it brings. For this project has challenged me to see and experience life in a new way. I hope that your heart is stirred as you read and reflect. — Isaac Smith
As it turns out, striking out on your own comes with built in adventure for better or worse
If adventure isn't reserved for the adrenaline junkie, why does it still feel so risky?
There is no escaping the reality of trade-offs. In 30 years, what do I not want to carry regret over?
What do I labor for when I know there is death? What is birth when I know this child is gone?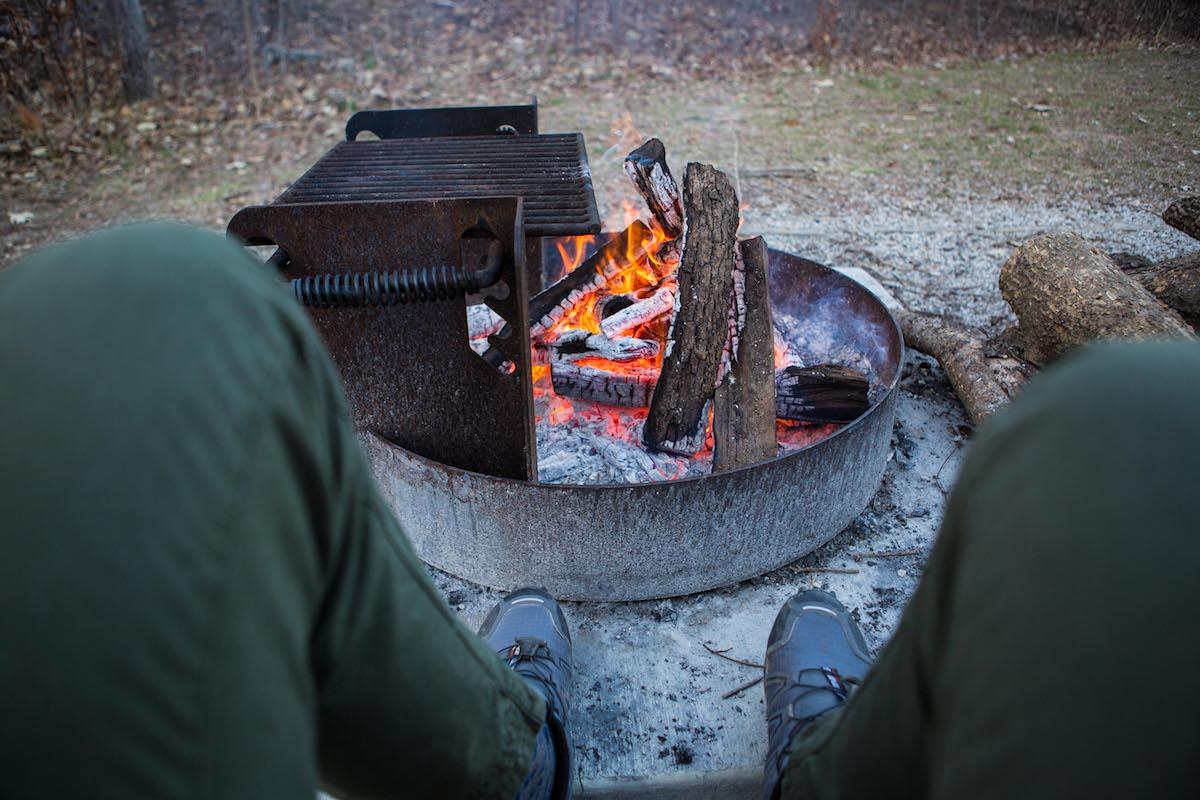 It's kind of like trail mix, but for your life. Some resources that you may find helpful on your journey.
Contributors
Cherish: My Great Treasure, Encourager, Wife, & Photographer | Hannah Lewis: Writer | Magnus Sorensen: Writer | Kelley Fantasma: Photographer | Jose Murillo: Photographer | Shawn Blanc: Project Soundboard | Patreon Backers: Supporting Frontier Journal from Day 1 | Coffee: Superpowers | Isaac Smith: Writer, Photographer, & Editor